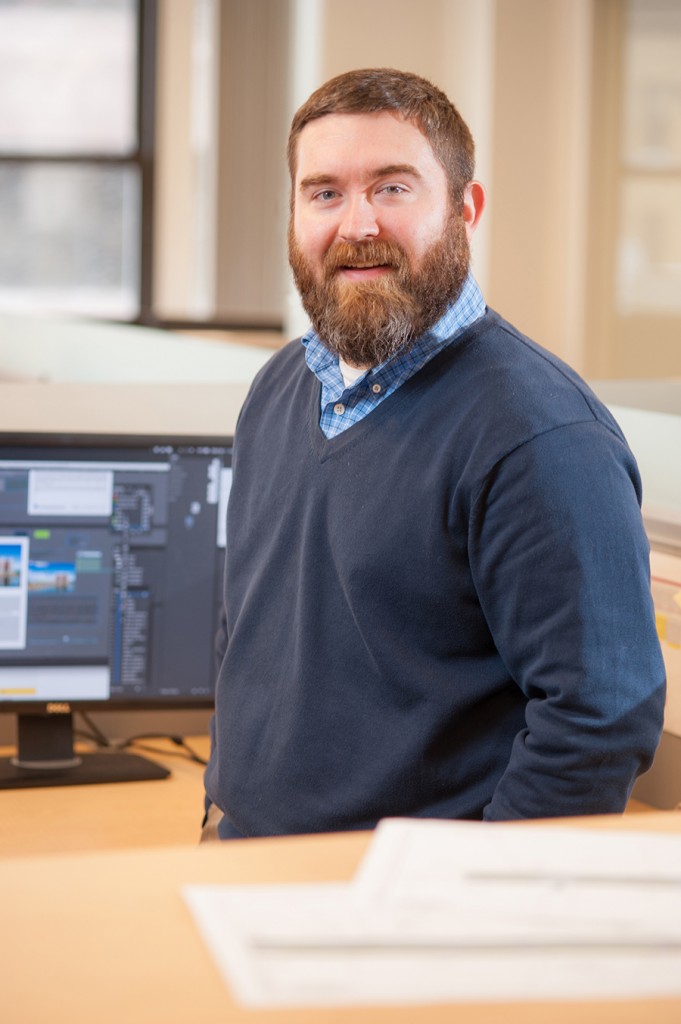 Chris Mullins graduated from the Massachusetts College of Art in 2004 with a BFA in Communication Design. The core of his background was to engage viewers with interesting and enjoyable imagery but also tell a story in the process.
As a child, Chris and his brother spent many weekend evenings watching old fantasy genre movies. Hours would be spent watching Jason and the Argonauts, Sinbad and The Clash of the Titans. This interest in the fictional lives of extraordinary and super powered heroes took a logical progression and Chris discovered the narrative power of comic books.
At a young age Chris realized that every panel of a comic is deliberate. Every choice in creating each individual drawing has to be well thought out and planned. The goal of each square is to advance the reader's understanding of that comic's universe. Some pages worked together in the full story arc while some could stand alone. This interest took a logical turn towards illustration as an artistic form of storytelling.
Chris has worked with a variety of clientele for radically different project types and for drastically different results. When discussing projects, he often hears clients say, "Think outside the box".
These four words make up the most unoriginal phrase used to promote originality. It is not always about being original. It is always about being memorable, conceptual and informative. Originality is the core of good design. The core of great design is communication.  As an Illustrator and designer, Chris works closely with clients in order to provide visual solutions and graphic imagery that is methodical, meaningful and remarkable.
Chris lives in the Greater Boston area with his wife, two kids and a cat. He still reads comics.